WHAT
TO EXPECT WHEN YOU CONTACT US
At Serenity Scapes Inc. our focus is to provide you with the highest quality of customer service, giving you designs unique as you are, affordable pricing, high quality professional installations, with a full warranty on your investment.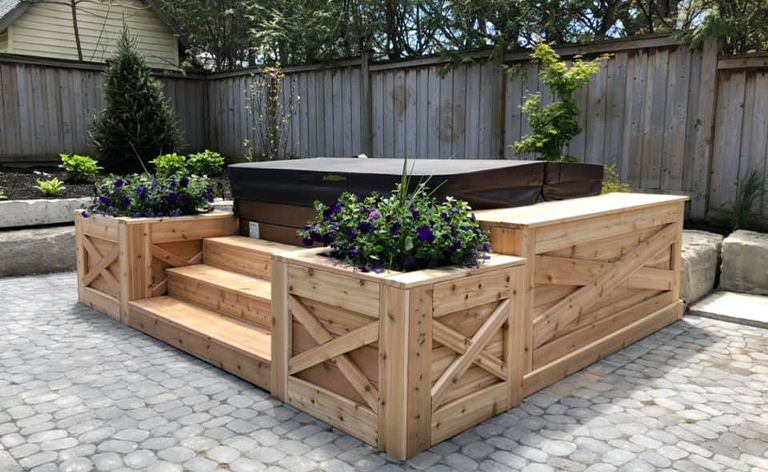 Serenity Scapes Inc. is here to work with you every step the way, encouraging your involvement in each phase of the project. When a client contacts Serenity Scapes Inc. a customer service agent will arrange an appointment for the first visit with you. On the first visit a representative from Serenity Scapes Inc. will be there to find out what your individual needs, preferences are, and work with you to decide on design possibilities. The client(s) will have an opportunity to look through our portfolio of past projects and all measurements of the proposed project area will be taken.
We will then arrange a second appointment with you when a detailed design and project pricing will be presented. Upon agreement a contract will be signed, a 20% deposit will be collected, and a project commencement date will be determined.
We look forward to designing & constructing your outdoor oasis with you!